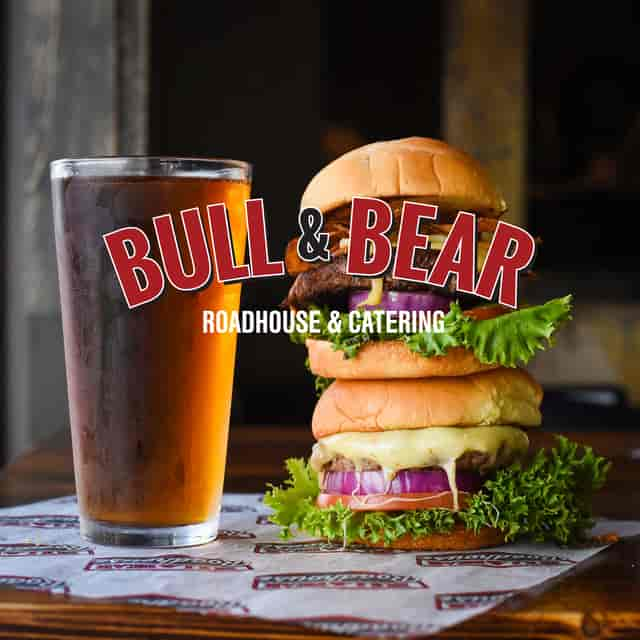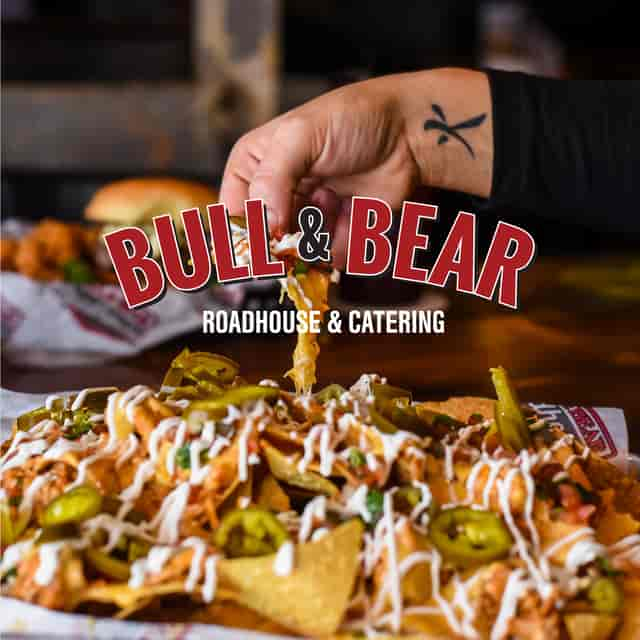 Food
Become a VIP
We'll trade ya! Sign up to be a VIP and we'll give you a free Fried Pickle appetizer and a burger on your birthday!
Food
LEAFY GREENS
Cranberry-Citrus • Ranch • Spicy Ranch • Honey Mustard • Caesar • Thousand Island • Creamy bleu • Crumbly bleu
BURGERS
ALL BURGERS (except Patty Melt) COME WITH LETTUCE, ONION, TOMATO AND PICKLE
SUBSTITUTE TURKEY BURGER OR VEGGIE PATTY FOR $2

Turn any Burger or Not-So-Burger into a platter with 2 sides, 'slaw and cornbread with maple butter.
SIDES are the WINDOWS to the SOUL
Kid's Menu
All items served with fries.