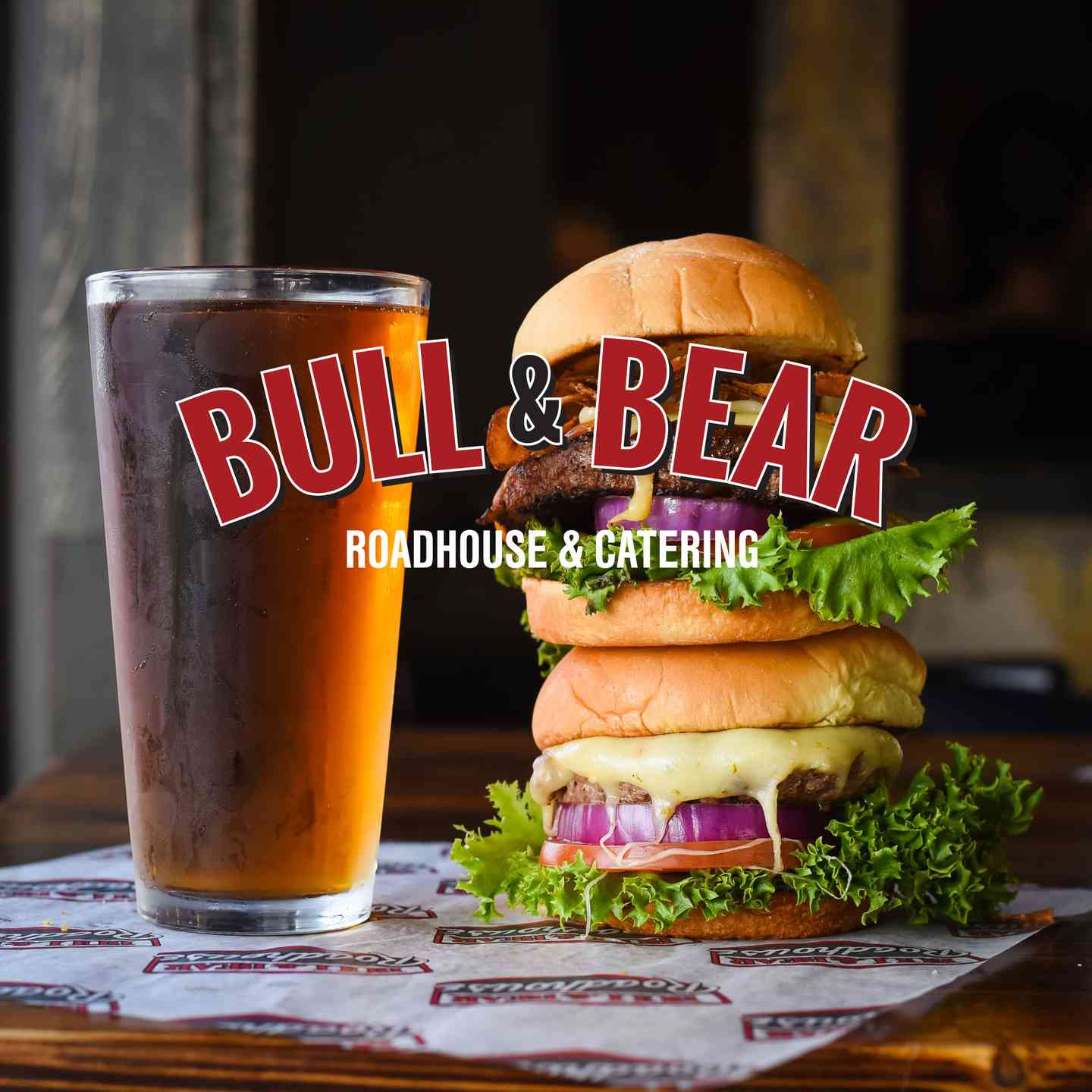 Food
Become a VIP
We'll trade ya! Sign up to be a VIP and receive a coupon code for 10% off ALL your online carryout orders from now until April 1, 2021!
Food
LEAFY GREENS
Raspberry Vinaigrette • Low-cal Lemon-Basil • Ranch • Spicy Ranch • Honey Mustard • Caesar • Thousand Island • Creamy bleu • Crumbly bleu
BURGERS
All burgers (except Patty Melt) come with lettuce, onion, tomato and pickle.
Substitute turkey burger or veggie patty for $2.50

Turn any Burger or Not-So-Burger into a platter with 2 sides, 'slaw and cornbread with maple butter.
Tacos
Served with tortilla strips. Mix & match or choose your favorite!
2 TACOS - 12 • 3 TACOS - 15
SIDES are the WINDOWS to the SOUL
Kid's Menu
All items served with fries.