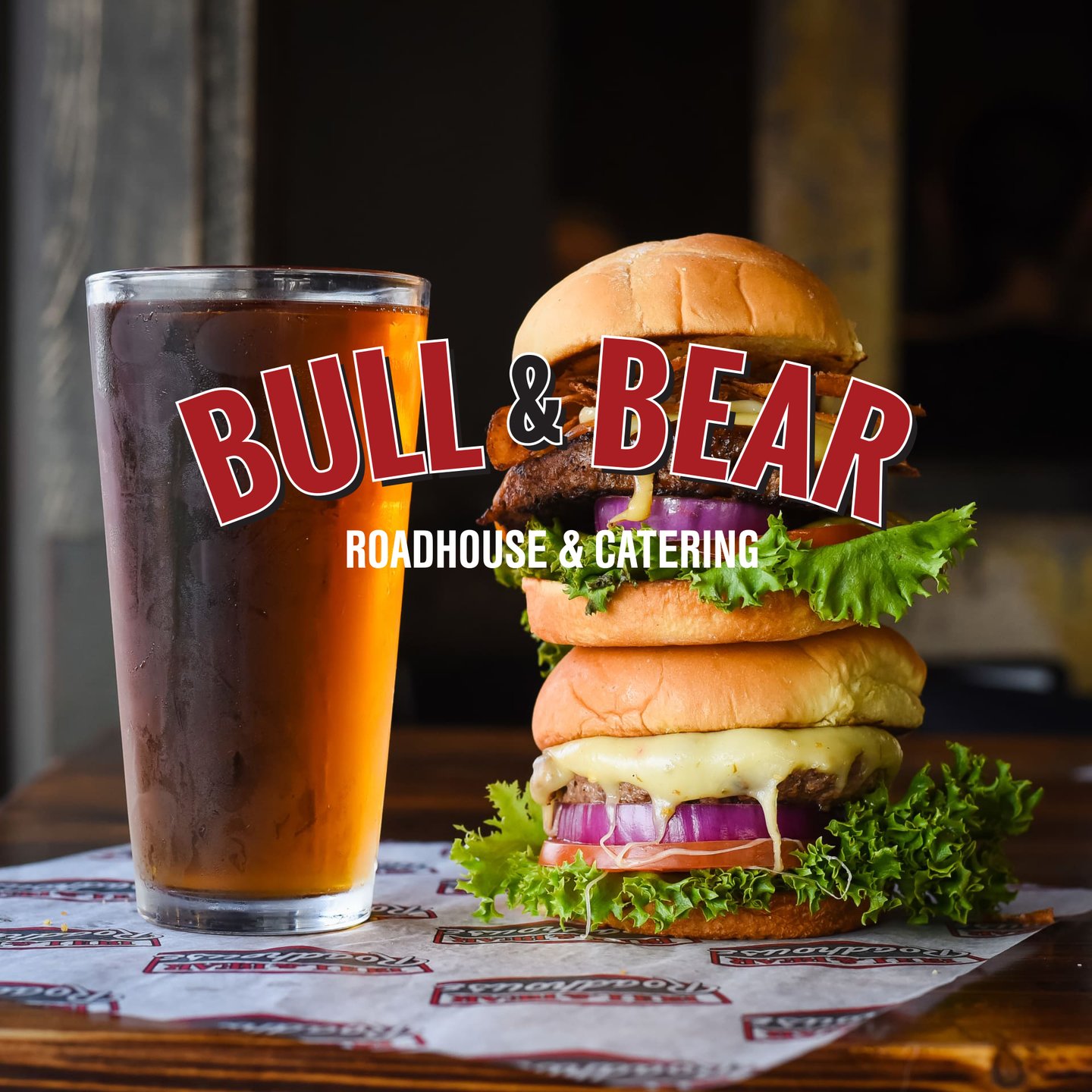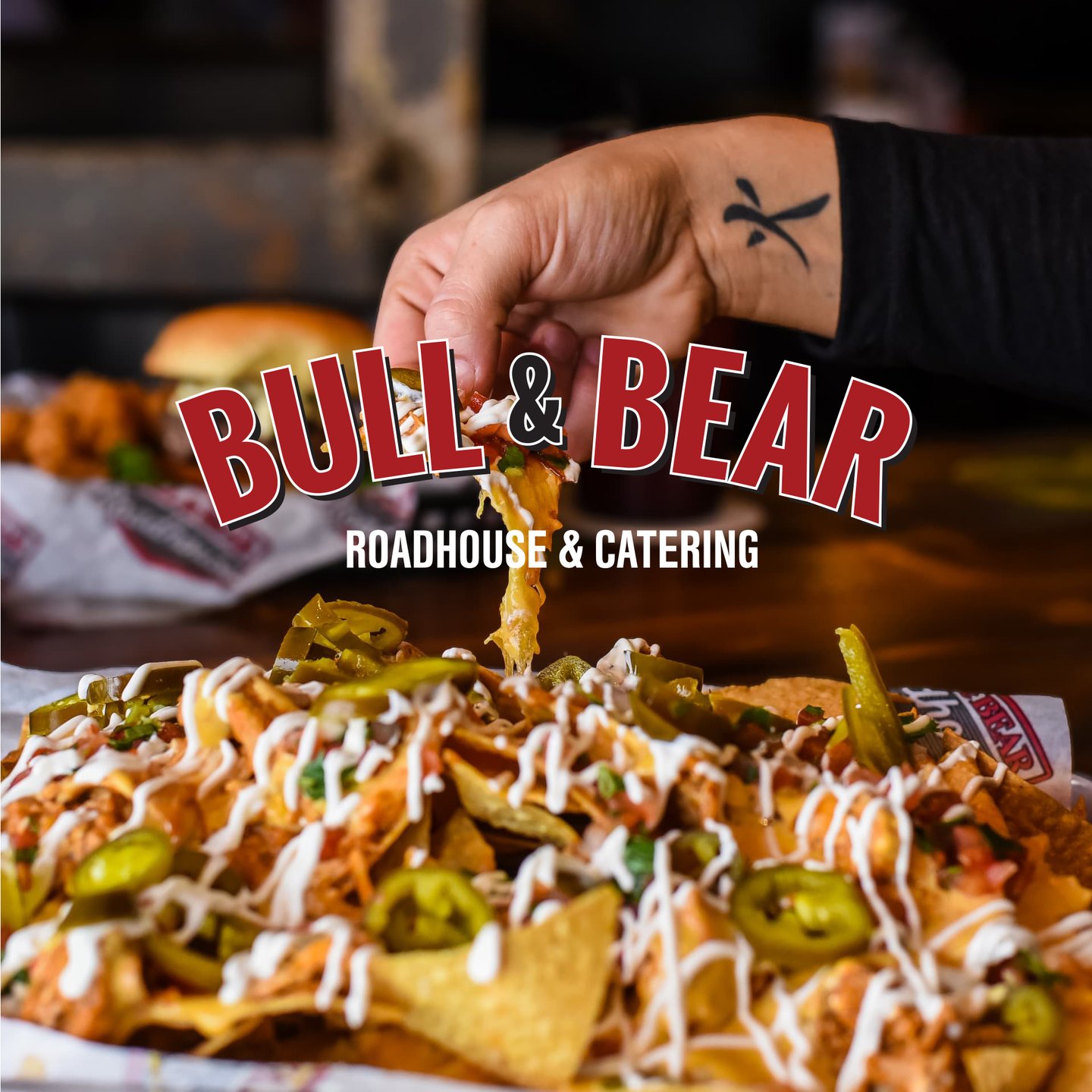 Catering Details
Become a VIP
We'll trade ya! Sign up to be a VIP and we'll give you a free Fried Pickle appetizer and a burger on your birthday!
Catering Details
DETAILS


Ordering & Pricing
We make every effort to accommodate last-minute orders, but we appreciate it if all orders can be placed at least 48-hours in advance of the event date. All pricing will be presented to the customer in writing. All prices are subject to prevailing sales tax and administrative fee percentages. All prices are subject to change.
Sales Tax
Sales tax is calculated on all food, beverages, room rental fees and administrative fees. Organizations that are tax exempt must furnish a tax exempt certificate before date of delivery.


Deposits & Cancellations
A 10% deposit plus any applicable room fees is required at least one week in advance. We request that cancellations be made at least 48 hours in advance.


Want Something but Don't see it?
Give us a ring and we'll make it happen!